Mouse-pad.com.hk
Item #TSC01 :
Travel Cup / Bowl / Dish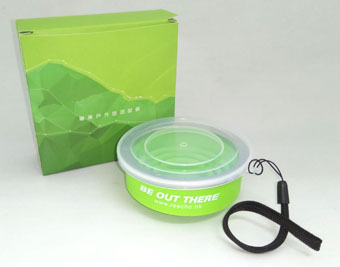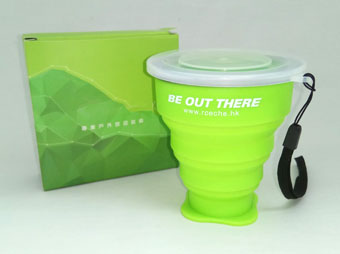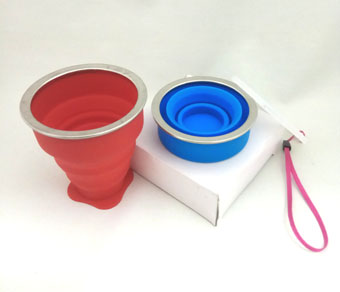 Features :
- Competitive price for promotion item
- Made for food grade silicone material , easy to clean,
- The metal rim makes the mug much easier to hold and drink from. It stabilizes the cup and keeps it in shape.
- Temperature rated -40 degree to 230 degree F., Can be washed in a dish washer and dry in a dish dryer
- Compact and Collapsible, Small volume and light weight, suitable for travel.
- Single color printing
- Short production lead time
---

to product list
---
To know more.... Please contact us :
Hong Kong :-
¡@
Room 1306, 13/F., Wing Hing Industrial Building , 83-93 Chai Wan Kok Street , Tsuen Wan, N.T. , Hong Kong
¡@
Tel : (852) 8200-0199 , (852) 3427 2129 Fax : (852) 8200-0194 , (852) 3184 0452
E-mail : info@mouse-pad.com.hk or mousepad.com.hk@gmail.com
Company Whatsapp : +852 5612 5973
Web site : www.mouse-pad.com.hk